Proposed Western Gateway primary school
18/01/23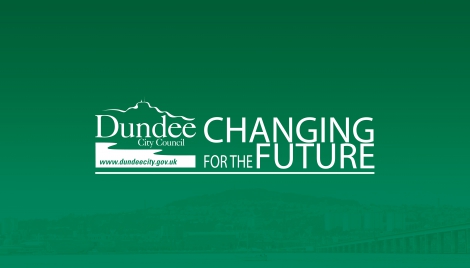 Creation of a new primary school with nursery class for the Western Gateway area of Dundee could come a step closer if the children and families services committee approves a report at its meeting on Monday (January 23).
Formal consultation was carried out last year on a proposal for the new school alongside a revision of the catchment area of Ardler Primary to allow for its establishment.
A full report on the consultation process will be considered by the committee including a document from Education Scotland on educational aspects.
The committee will be told that the estimated capital cost of a new building is £21.8 million and it is expected that the Scottish Government will provide 50% of the funding through the Learning Estate Strategy.
The city council submitted a funding bid in the autumn and an announcement is expected soon.
If the committee agrees to proceed with the proposal for the new school, a project board will be established which will consult with stakeholders going forward while a travel plan would also be developed.
Work is anticipated to start on site in Spring 2025.
Children and families depute convener Councillor Roisin Smith said: "A thorough consultation process was carried out over these proposals and I would like to thank everyone who took the time to contribute.
"This will be an exciting development for the Western Gateway and if the proposal is approved a project board will help to keep people updated on progress.
"I am sure that this will be welcomed by the local community."
Bus station bike shelter
Bus station bike shelter
THE LATEST addition to Dundee?s cycling infrastructure has been unveiled at the city?s bus...
03/02/23