Ice Arena refrigeration plant replacement
18/01/23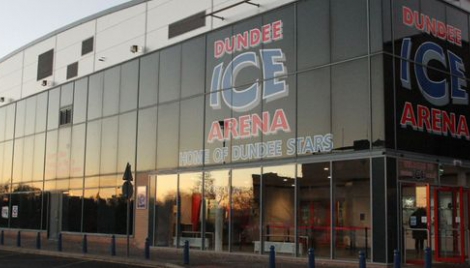 A £1.1m plan to replace the refrigeration plant at Dundee Ice Arena is to be considered by councillors next week.
The city development committee will be asked to approve a tender from Star Refrigeration to install the new more energy efficient equipment at the Camperdown site.
Committee convener, Mark Flynn said: "The current refrigeration system is at the end of its life and this creates an opportunity to fit a modern, more energy efficient installation.
"This means that energy consumption will be reduced and as a result running costs could be cut by as much £73,000 each year."
If the tender is approved on Monday (January 23) work is expected to start in spring and be completed early in 2024.
Bus station bike shelter
Bus station bike shelter
THE LATEST addition to Dundee?s cycling infrastructure has been unveiled at the city?s bus...
03/02/23