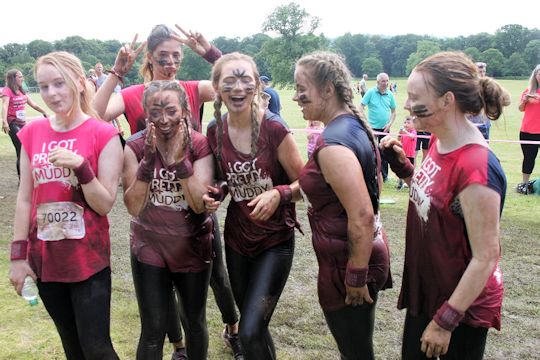 Working with Children and Young People
Youth Work is an educational practice contributing to young people's learning and social development.  CLD Youth Work delivers learning opportunities and activities that allow young people to engage with:
Health and Well-Being
Employability
Volunteering 
Diversionary Programmes
These all improve attainment and support young people to express their voice and demonstrate Social Commitment. Engagement with CLD Youth Work contributes towards young people becoming:
Confident Individuals
Effective Contributors
Responsible Citizens
Successful Learners
We recognise learning, development and achievements through various accreditation programmes.
How to get involved
Young people (aged 10+) can find out more about what's on offer locally by contacting their local community centre. However more intensive one to one support is offered to young people by a referral process.
Local Youth Information Workers are located at the following bases: