Working with Children and Young People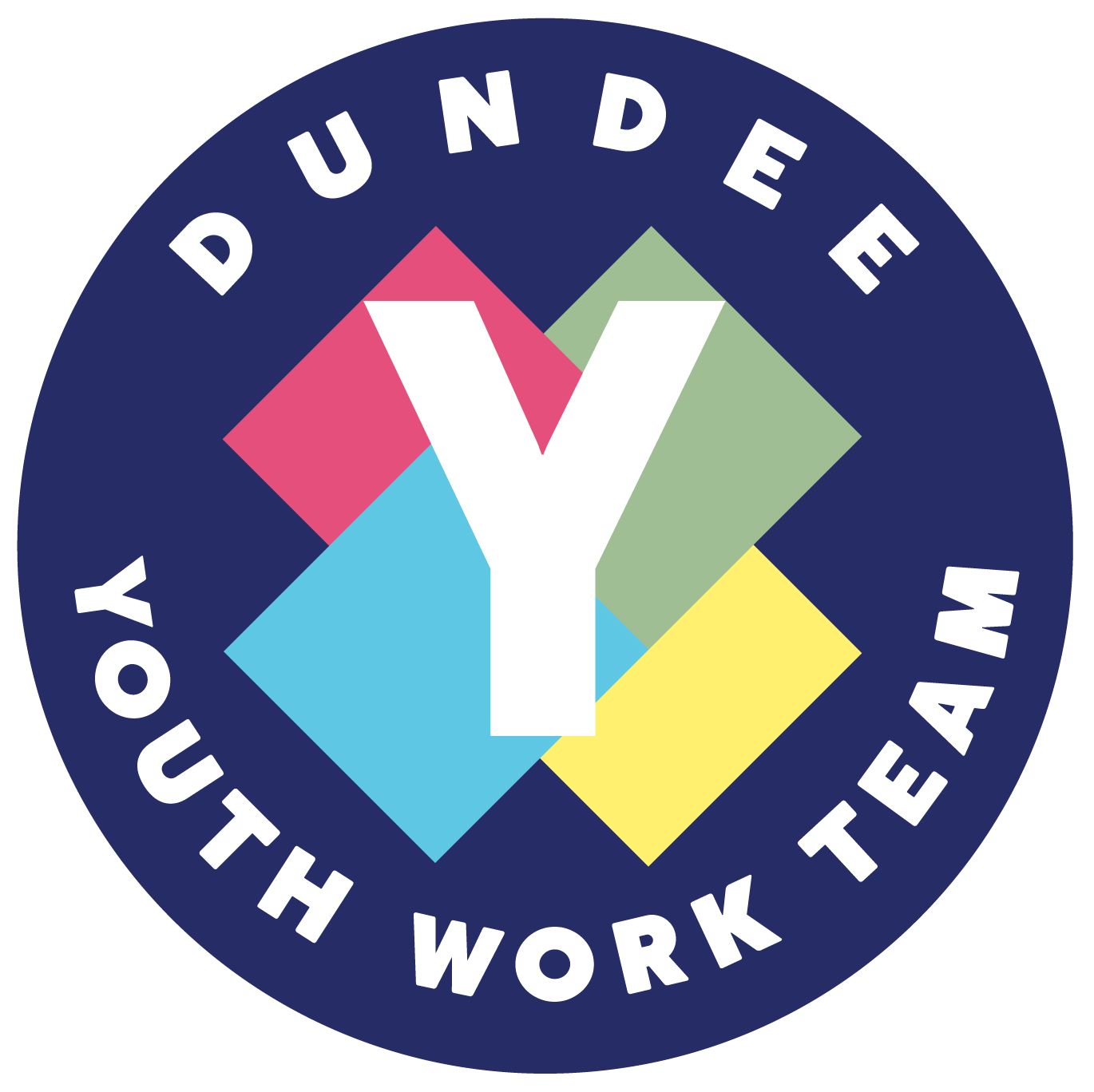 CLD Youth Work teams offer a range of learning opportunities for young people in Primary 7 and above across the city.
Youth Work is an educational practice contributing to young people's learning and social development.  CLD Youth Work delivers learning opportunities and activities that allow young people to engage with:
Focusesed Health and Wellbeing
Skills for Life, Learning and Work including Volunteering
Diversionary Programmes
Supported Transitions from Primary to Secondary School
These all improve attainment and support young people to express their voice and demonstrate Social Commitment. Engagement with CLD Youth Work contributes towards young people:
building their health and wellbeing
developing and managing relationships effectively
creating and applying their learning and describing their skills and achievements
participating safetly and effectively in groups and teams
consider risk, make reasoned decisions and take control
grow as active citizens, expressing their voice and enabling change
broaden their perspectives though new experiences and thinking 
We recognise learning, development and achievements through various accreditation programmes.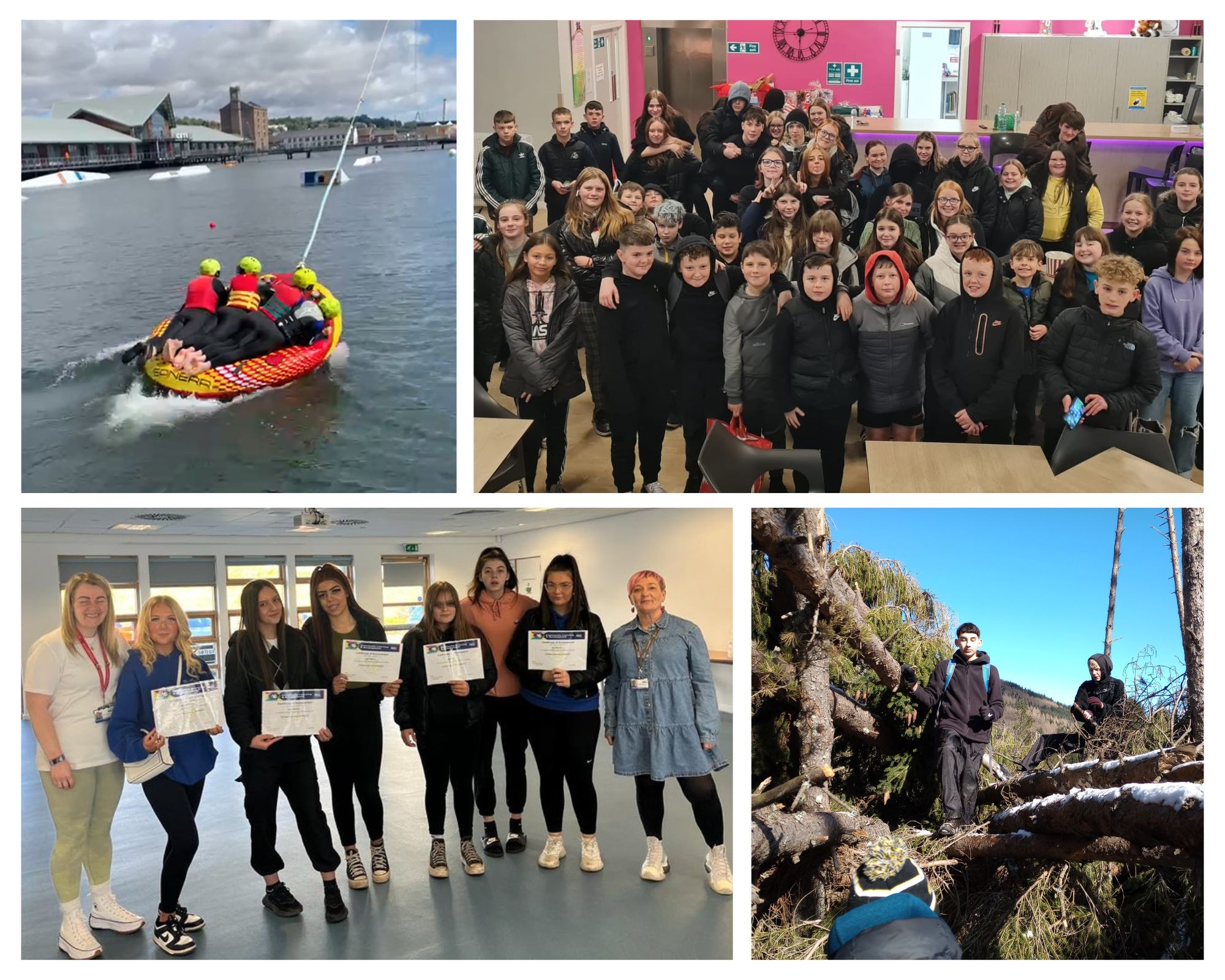 Please contact the youth teams through their Instagram pages.
Central Youth Team on Instagram