Nethergate resurfacing
03/10/22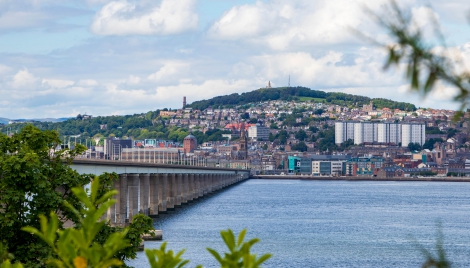 DRIVERS planning to head to the city centre next week have been advised that they may face disruption, as a major route is resurfaced.
No traffic will be allowed to use Nethergate from West Marketgait for around 30 metres east of Union Street.
A diversion via West Marketgait, Yeaman Shore, Whitehall Crescent, Whitehall Street, Crichton Street, Whitehall Crescent, Yeaman Shore, South Marketgait, Thomson Avenue, South Castle Street, Riverside Esplanade, South Union Street and South Marketgait is available.
Work is expected to start on Monday (October 10) and take around nine days.
Lord Provost Bill Campbell Blog #6
Lord Provost Bill Campbell Blog #6
Hello, and welcome to my sixth Blog as the Lord Provost of Dundee.As is usually the case in...
02/12/22