Adult Support and Protection Day
18/02/21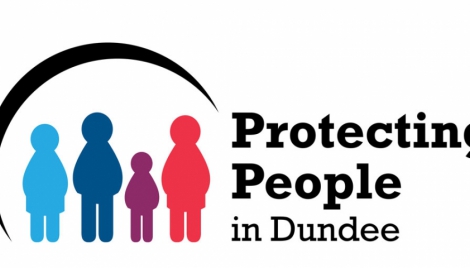 DUNDEE Adult Support & Protection Committee is asking people to look out for adults in need of additional support ahead of Adult Support and Protection Day.
The national awareness day, on Saturday, (February 20) is supported by the Scottish Government and aims to highlight situations where advantage can be taken of vulnerable adults.
This can include inappropriate use of their property or finances, physically abuse or sexually exploitation. Adults with disabilities and mental health difficulties are particularly at risk.
Elaine Torrance independent convener of Dundee ASPC said: "For many years people have understood that children can be harmed and it is only more recently that our understanding of the risk to adults has grown too.
"We would like to ensure that every adult in Dundee is protected from harm or abuse.
"The pandemic and lockdown have increased concerns about adults at risk and early indications from across the country would seem to point to more incidences of financial and domestic abuse.
"We want everyone to be as vigilant as they can be and look out for vulnerable friends, neighbours and family.
"I'd encourage anyone, professionals, volunteers or community members to seek advice if they are concerned about the safety or welfare of an adult.
"If you see something that bothers you or if you hear something that worries you then please contact the First Contact Team who are there to help."
Anyone who suspects that an adult in Dundee is being harmed should call 01382 434019. In an emergency situation contact the police on 999.
EV charger contracts
EV charger contracts
ALMOST 1m could be spent on boosting the electric vehicle charging infrastructure in the city if...
03/03/21