Hilltown Community Centre content
To slow the spread of COVID-19 (coronavirus). We have taken the difficult decision to close all our Community Centres.
If you need help with benefits or welfare rights (01382) 431188 is the number for Council Advice Services.
You can follow your local IYN Facebook page for up to date information. We'll post information about what's happening in your community and will let you know once they re-open.
---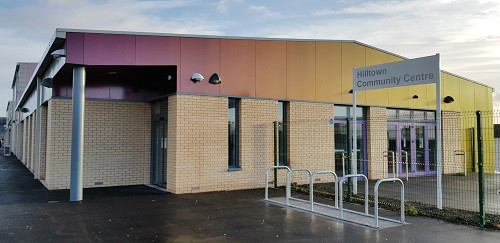 Contact Details
Email: hilltownadmin@dundeecity.gov.uk
Tel: 01382 433697
Address: Hilltown Community Centre, 15 Alexander Street, Dundee, DD3 7DL
View the current programme of regular activities for our centre